According to the latest data announced by the Ministry of Health, every year about 140,000 people in Ukraine are diagnosed with cancer.

Yearly 41,000 cancer patients out of 140,000 undergo treatment in the Cherkasy city "Regional Oncological Center". It means that doctors of this center fight for the lives of about 30% of all cancer patients in the country.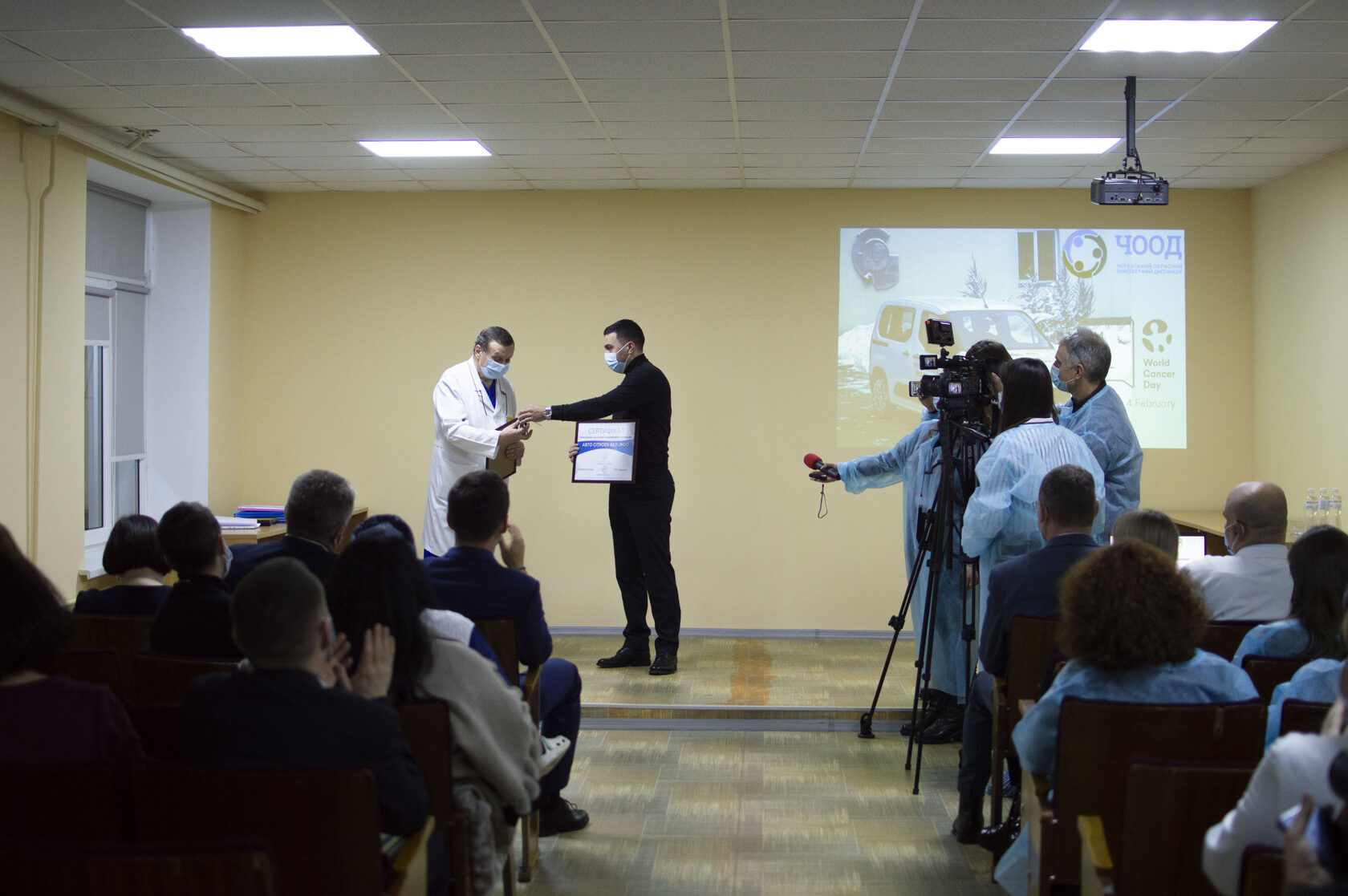 Recently, the administration of the center requested our foundation to help purchase a vehicle to ensure an uninterrupted logistical service due to them facing problems with providing emergency transfers to patients.

We organized a fundraising campaign and successfully purchased a Citroen Berlingo vehicle. The vehicle was delivered to the center on the third of February a day prior the "World Cancer Day."

We take this opportunity to advise all people to regularly undergo medical check-ups.


Together we can help save lives of cancer patients - join our projects!